DARKHORSE - CIVIL ROAST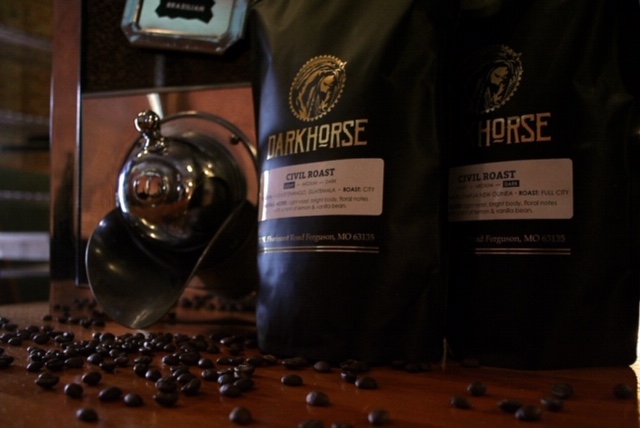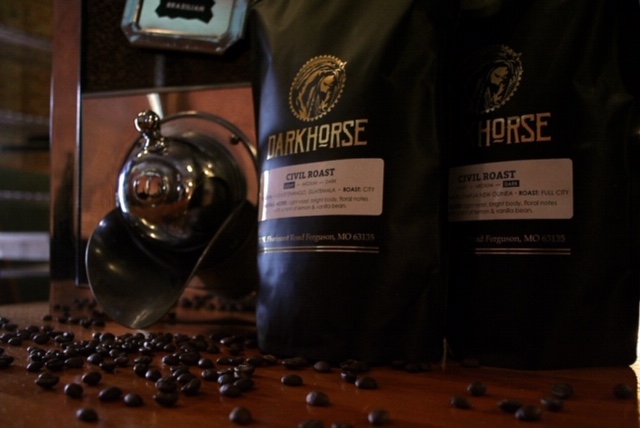 DARKHORSE - CIVIL ROAST
DARKHORSE
"An unknown who is presumed unlikely to succeed. One who unexpectedly emerges to prominence as a victor."
In the summer of 2014, Ferguson, Missouri emerged to global prominence as a case study for America's race and police relations. Today, national hostilities run deep along political and cultural lines, but there is a darkhorse in the story. Coffee brings people together.
The Civil Roast is public action in a cup. So wake up, grab a cup with someone who looks or thinks differently than you, and make history with every brew.

All proceeds will go directly to supporting the mission of Civil Righteousness, Inc - a Missouri 501(c)3 non-profit organization. Find out more at civilrighteousness.org.