Pour Over Pack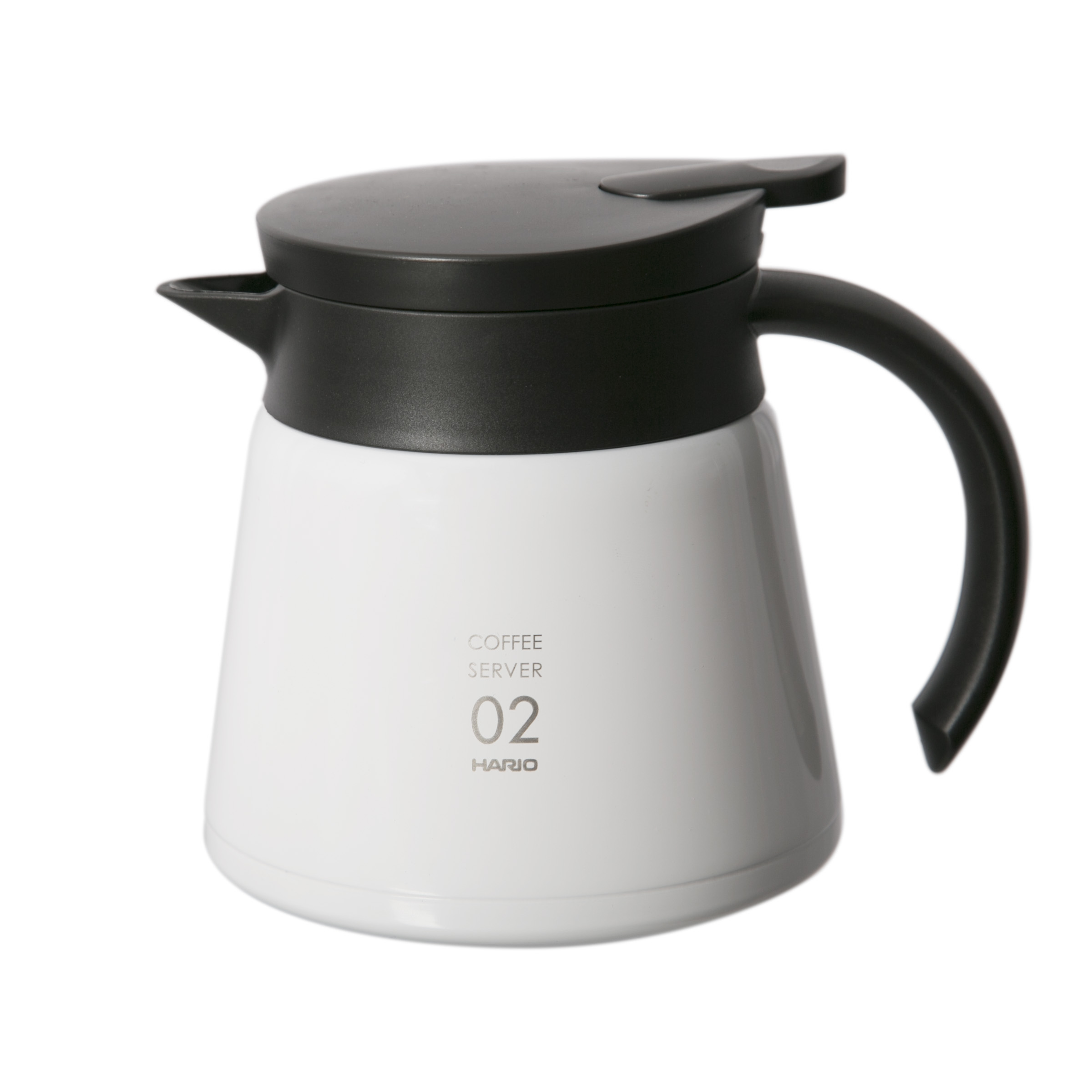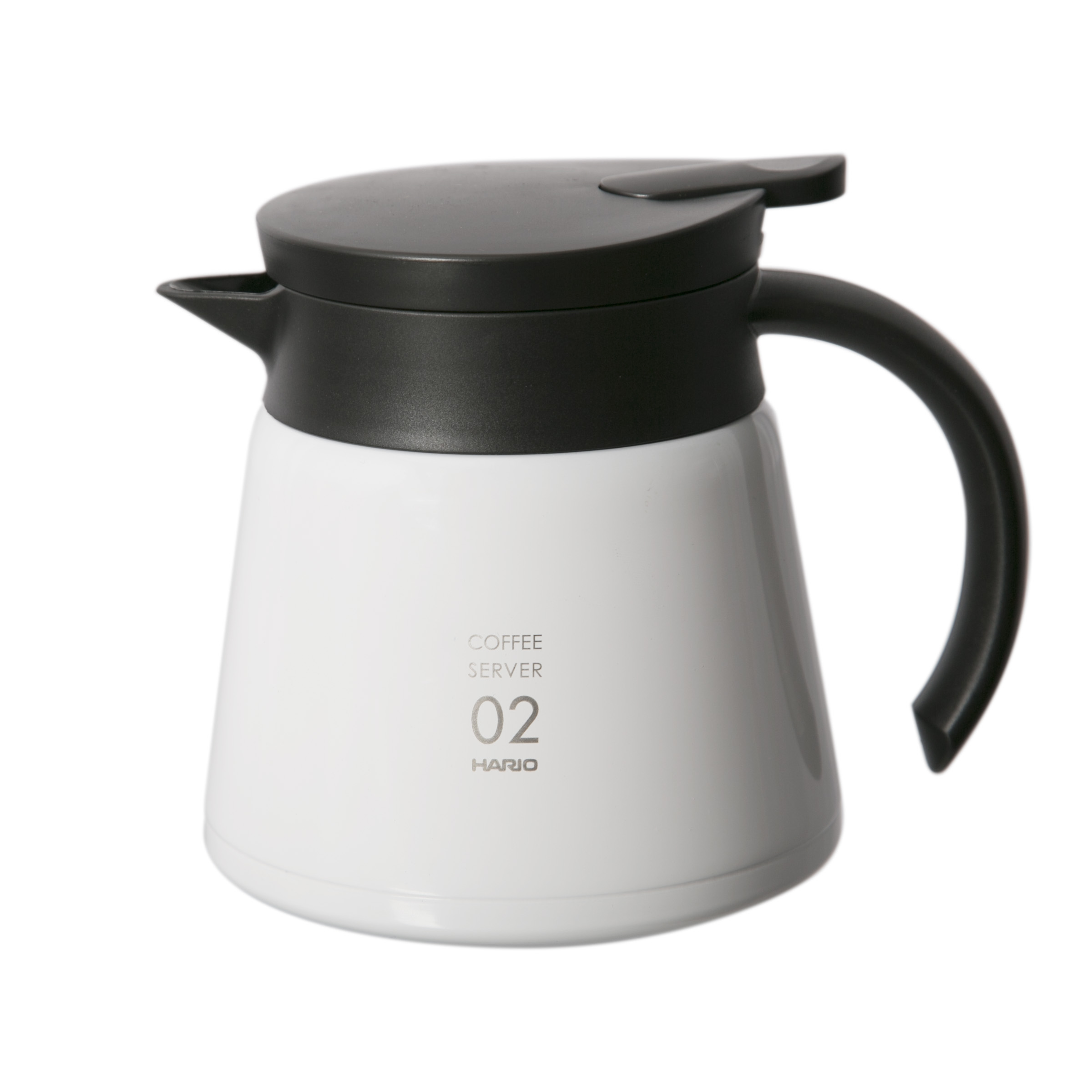 Pour Over Pack
This Hario kit is a nice all-in-one kit for awesome single cup pour over brewing, and contains:
Hario V60 Range Thermal Carafe 600 ml

Hario Coffee Dripper V60 02 Porcelain Ceramic Cone (white)

Hario White 02 Paper Filters 100ct (natural)
All you need is a kettle and freshly ground coffee, and you'll be good to go for a cup of fresh, world class pour over brewed coffee! Everything has been made of the highest quality materials and is flawlessly produced, as we have come to expect from Hario, with a simple, elegant and friendly design.
HARIO V60 RANGE (600ML) THERMAL SERVER
Hario's new double-wall stainless steel carafes are perfect for keeping your pour over brews warm for up to 90 minutes, so you can take your time to savor your work.
Server is made of stainless steel, handle and lid are made of polypropylene, gasket is made of silicone rubber. Hand wash only with mild detergent, do not heat or freeze the server directly.
HARIO COFFEE DRIPPER V60 02 PORCELAIN CERAMIC CONE
Hario's ideal 1 cup dripper cone is made in Japan with the finest porcelain, and brews up to 2 cups. The cone increases the depth of the coffee bed, which helps extraction, while the big hole in the bottom serves another function: the extraction speed is controlled by the user and not by the size of the hole at the bottom.
HARIO WHITE 02 PAPER FILTERS 100CT
100 natural paper filters for the Hario 1-2 cup dripper cones. Made in Japan.